Technology

Room to Innovate. Orchestrated by CDW.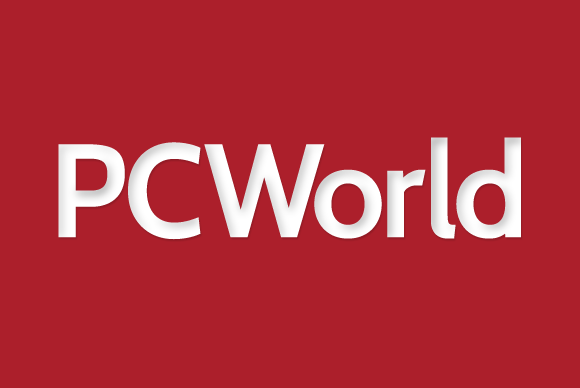 Today's technology is expected to lay the groundwork for innovation. And that means shifting your resources away from daily management and toward future-focused solutions. Let us help you build an agile infrastructure to serve you today and prepare you for tomorrow.
This video shows how. For more on how you can facilitate innovation, visit here.
Read More
Leave A Comment
More News
Disclaimer and Notice:WorldProNews.com is not the owner of these news or any information published on this site.